Blog
UTI Care and Prevention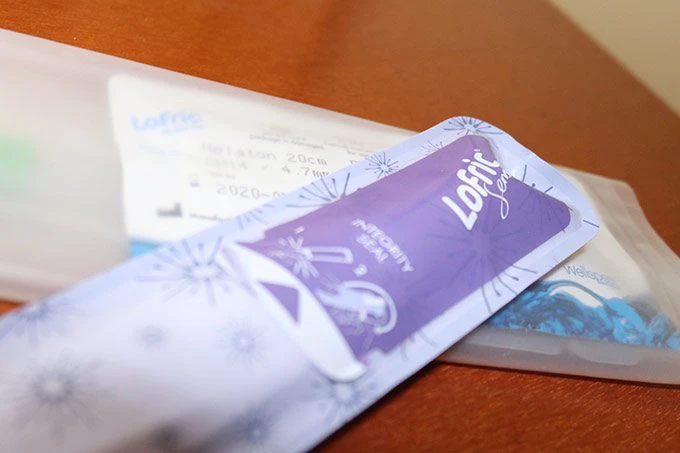 A urinary tract infection (UTI) is an infection of any part of the urinary system – kidneys, ureters, bladder, urethra. Most females have experienced the pain of a UTI at least once in their lifetime. The consistent pressure of needing to use the bathroom, the smell of your urine, the burning pain when you urinate…add a spinal cord injury to the mix and you will be having another accident before you change from the first one.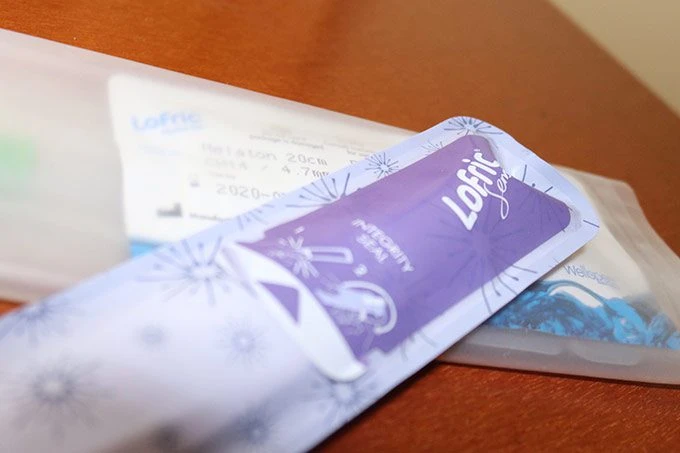 Prevention
-cleansing genitals/urinating after sexual intercourse
-diet and exercise
-drink water
-take a d-mannose supplement or shot of apple cider vinegar daily
-(if you're an intermittent catheter user) try Lofric Catheter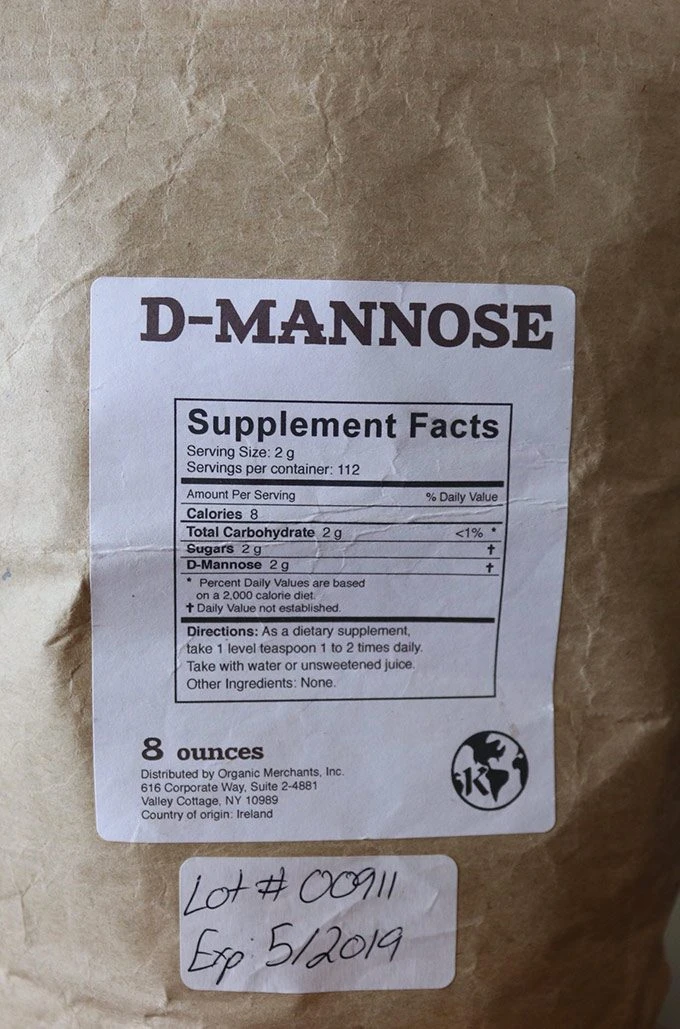 Treating a UTI
Take the following twice daily for 5 days. (If symptoms do not begin to clear in 3 contact your physician.)
-Doterra Essential Oils (2 drops)
oregano
frankincense
lemon
-a capful of apple cider vinegar
-d-mannose supplement
-drink a lot of water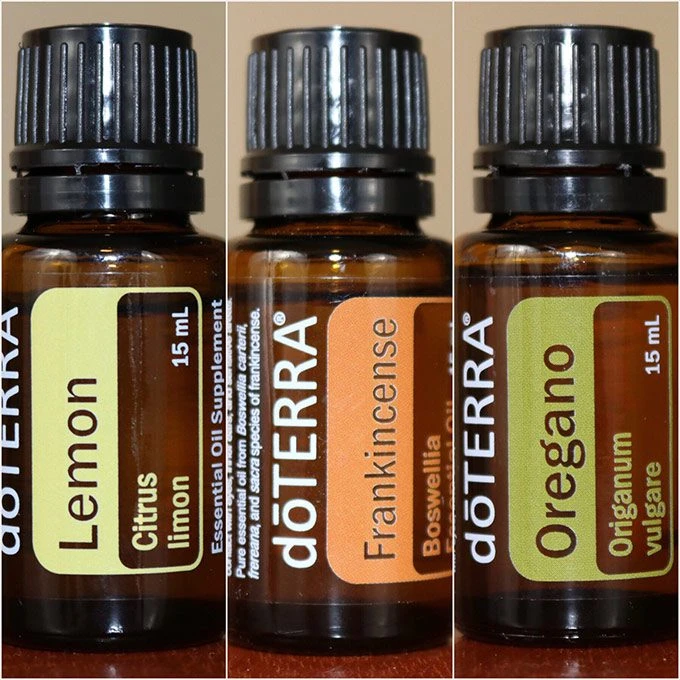 Why Natural Remedies
A year and a half into my injury I became resistant to the antibiotic ciprofloxacin (commonly prescribed for UTI's). As soon as I finished one round my symptoms would return. I had to find a way to end the cycle. Through trial and error, I lowered the frequency of my UTI's. Healthy diet and exercise helped to boost my immune system…and made me start drinking more water! But it wasn't until I became a catheter sales rep that I would learn what would end them altogether. Lofric claims to be the only catheter on the market clinically proven to reduce catheter associated UTI's by over 40%. I choose them not only for this reason, but because they are the only brand to develop catheters specifically designed to prevent UTIs. I also recommend DoTerra essential oils because they are the only brand I know of that is safe for ingestion.
Please leave your comments of how this works for you or anything you use to treat your UTI's!
Click here to learn more about DoTerra essential oils.
Click here to learn more about Lofric Catheters.
**The views and opinions in this post have NOT been reviewed by the FDA or a medical professional.